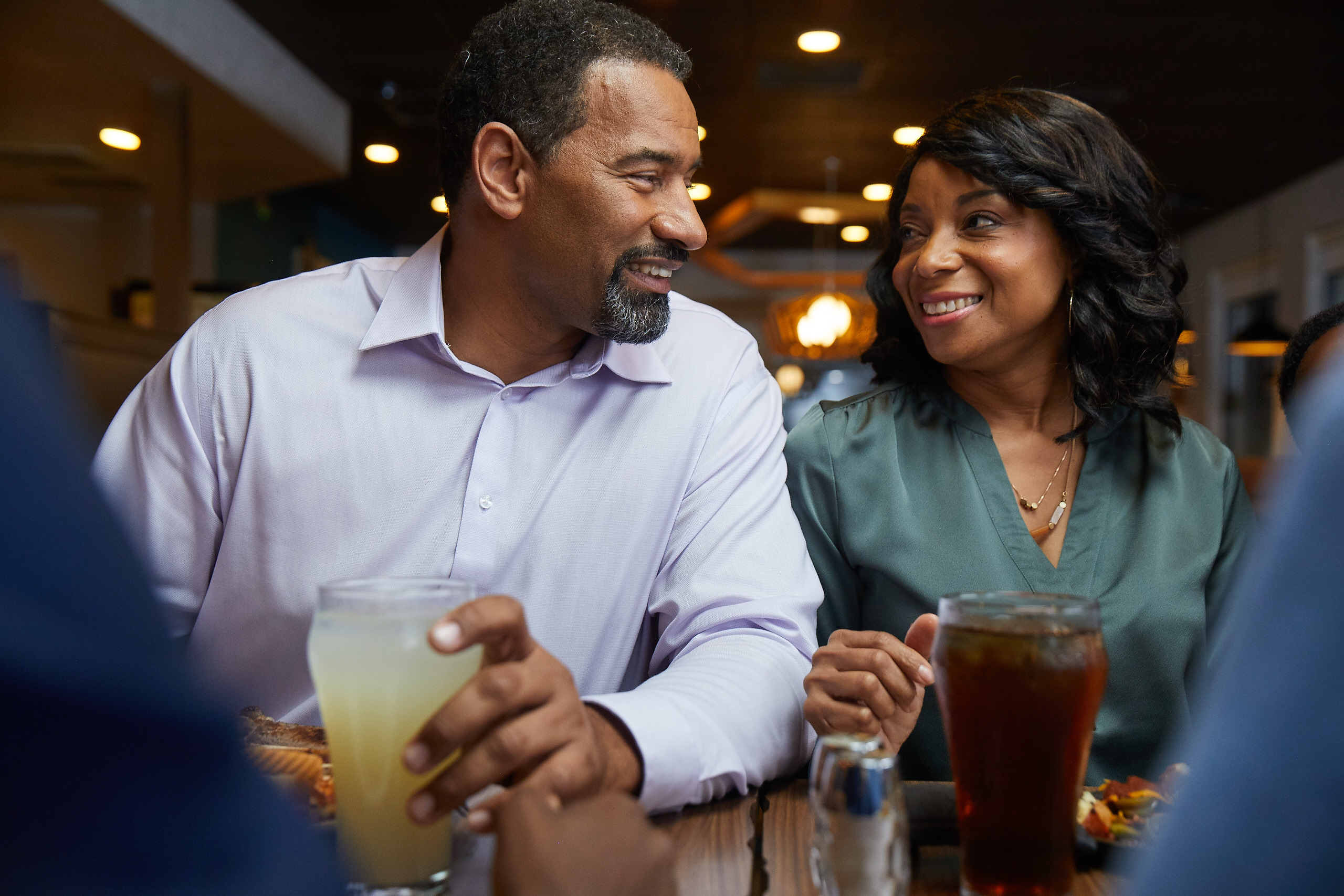 Supplier Diversity
Our mission at Denny's is to establish beneficial business relationships with diverse suppliers who share our commitment to exceptional quality, excellent customer service, innovative ideas and competitive pricing.
Denny's believes that strength is derived from the diversity of our customers, employees, suppliers, franchisees and other partners across the country. To us, creating an inclusive company that reflects our diverse customer base is good business and it has a significant, positive impact in the communities we serve. Our commitment to diversity over the years has earned us a number of national awards and recognition.
Tier 2 Program
Welcome to the Denny's Tier 2 Spend Reporting Tool.

Denny's thanks you for participating in our supplier diversity efforts. We look forward to working with your company to explore better ways to serve our customers, consumers and communities now and in the future. The Denny's program reinforces our commitment to an innovative and inclusive procurement process.
---